Teacher Training Distance Learning Courses
header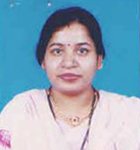 Mousumi Das - NAD Kindergarten School, Uran
Totally worth the money! - My experience at VES was awesome because of excellent admin team, qualified coordinators, course content, easy - to - solve assignments, timely feedbacks etc. I am totally satisfied with what I got from VES.
---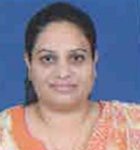 Arwa Bharmal - St. Paul's School- Rajkot, Gujarat
Course at my comfort!! - The distance mode at VES was convenient because the printed booklets arrived home by courier. I didn't have to travel and there were no exams. I attempted the assignments as per my comfort. Fantastic!
---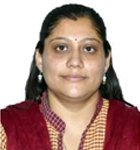 Tanaya Balte - Vivero International Pre-school & Child Care, Powai
Easy enrolment procedure ! - The enrolment procedure was absolutely hassle - free. I filled the online form and e - mailed scanned copies of required documents. I paid fee easily through one of the many easy payment options. Enrolment for Teacher Training Distance Learning Courses was super easy as well as quick!
---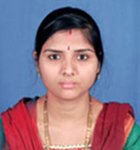 Shridevi Biradar - N.H School- Bangalore
Dedicated and helpful course co-ordinators! - answered my phone calls. She guided me properly when I asked her to help me understand the assignments. So I was able to write better assignments and I scored good marks. All thanks to her.
---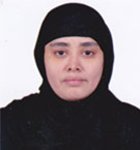 Wahidha Jaleel.H - Sivakasi Nadars School, Madurai
I was very happy to know that the mode of study is not mentioned on the certificate. This means whatever mode of study we choose, the certificate has the same value. Thanks VES!
---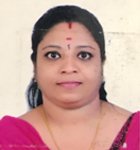 Indu p - Nursery owner, Kerala
Superb course- curriculum!! - I did my schooling from vernacular medium but I was able to easily follow the language used in the theory modules. Topics like lesson and curriculum planning, creativity etc. covered in the Practical Manual of Teacher Training Distance Learning Courses are very useful.
---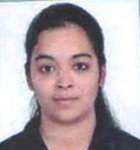 Swara Kothari - Sardar Doon Public School, Jodhpur
I wondered how I would do internship if I undertake a distance course. Then a reference letter was issued to me by VES institute. On its basis I did a 2 - week long internship in a reputable preschool
---