Phonics Course for Teachers
header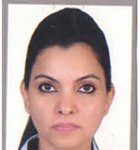 Harshita Dhanwani - Daffodils Play school, Ujjain, Madhya Pradesh ( owner)
All inclusive course content! - The curriculum covers all the facets of phonics very well. Equal weight age is given to practice of all the sounds with the stories, actions as well as jingles which helped me to learn them easily. I am so happy to have chosen VES to do this. It was worth travelling down.
---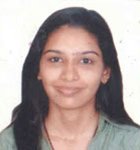 Jil Doshi - Phonokids, Mumbai
I am my own boss! - After doing my Phonics Course for Teachers from VES, I have now started my own phonics centre for kids at home! Thanks VES, now I am financially independent and my own boss!!
---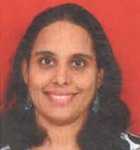 Snehalata D'Mello - JBCN International School, (Borivali)
Flexible batch options! - VES follows a very flexible schedule for the sessions. This helped me to do the phonics course while working as the sessions are conducted on Weekends. I didn't have to miss even one session. Thanks!
---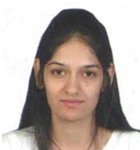 Hiral Patel - M.P Shah School- Vile Parle, Mumbai
Proud phonics teacher! - I immediately got a job as a phonics teacher in a reputable ICSE school after getting certification. The programme made me very confident in doing my job. Thanks a lot, VES."
---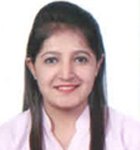 Priyanka Majhithia - Parent, Bhayendar (west)
Economical fee! - I found the programme fee quite affordable. The entire experience was very good. Above all, I felt that I got value for the money I spent. I will definitely recommend VES for their certificate programme in Phonics!! I
---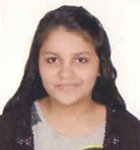 Dhruvi Zatakia - Pratham Phonics Classes, Kandivali
Value for money ! - The concepts of letter sounds, phonics rules, blends were covered in depth and taught so well that it became easy to understand. Thanks to the trainer as well as to VES! All of the knowledge helped me to start up my own Phonics class today.
---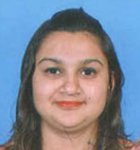 Kinjal Shah - Kidscastle, Malad, Mumbai
Funfilled session! - It was fun to sing the jingles as well as do the actions for the different sounds. The sessions were so enjoyable, that I didn't even realize I learnt so much, while having such fun!!
---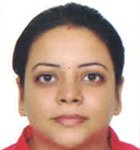 Muskaan Bajoria - Parent, Goregaon (west)
I can now teach my own child ! - I started teaching my child phonics at home with all the knowledge I gained from this Phonics Course for Teachers. And he has already started reading and is being able to spell words easily. So I am very happy!!
---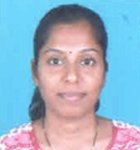 Shivani Kulkarni - Ratnagiri Jillah Maratha Dnyati Samaj school, Jogeshwari East
Excellent and skilled trainer! - My trainer for Phonics Course for Teachers was excellent. She is an expert in phonics, and she cleared all my doubts during the sessions. She boosted our confidence and made sure that we understand each concept thoroughly. Thanks to her!!!
---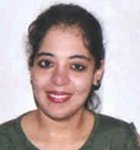 Renu Chugh - Malad (w)
Useful guidelines ! - The institute gave useful tips regarding starting one's own phonics centre, how to plan lessons and make worksheets, the teaching aids required, ideas for games as well as activities etc. All of it is has helped me start my own phonics class at home. Thanks a lot!
---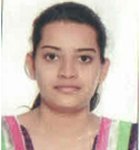 Palak Bafna - Surat
A new venture ! - Based on this certification I started my phonics classes for children. My classes are slowly becoming popular! Later I plan to expand. I was able to build such a satisfying career because of VES. Thanks!
---